Staff
"The growth and development of people is the highest calling of leadership."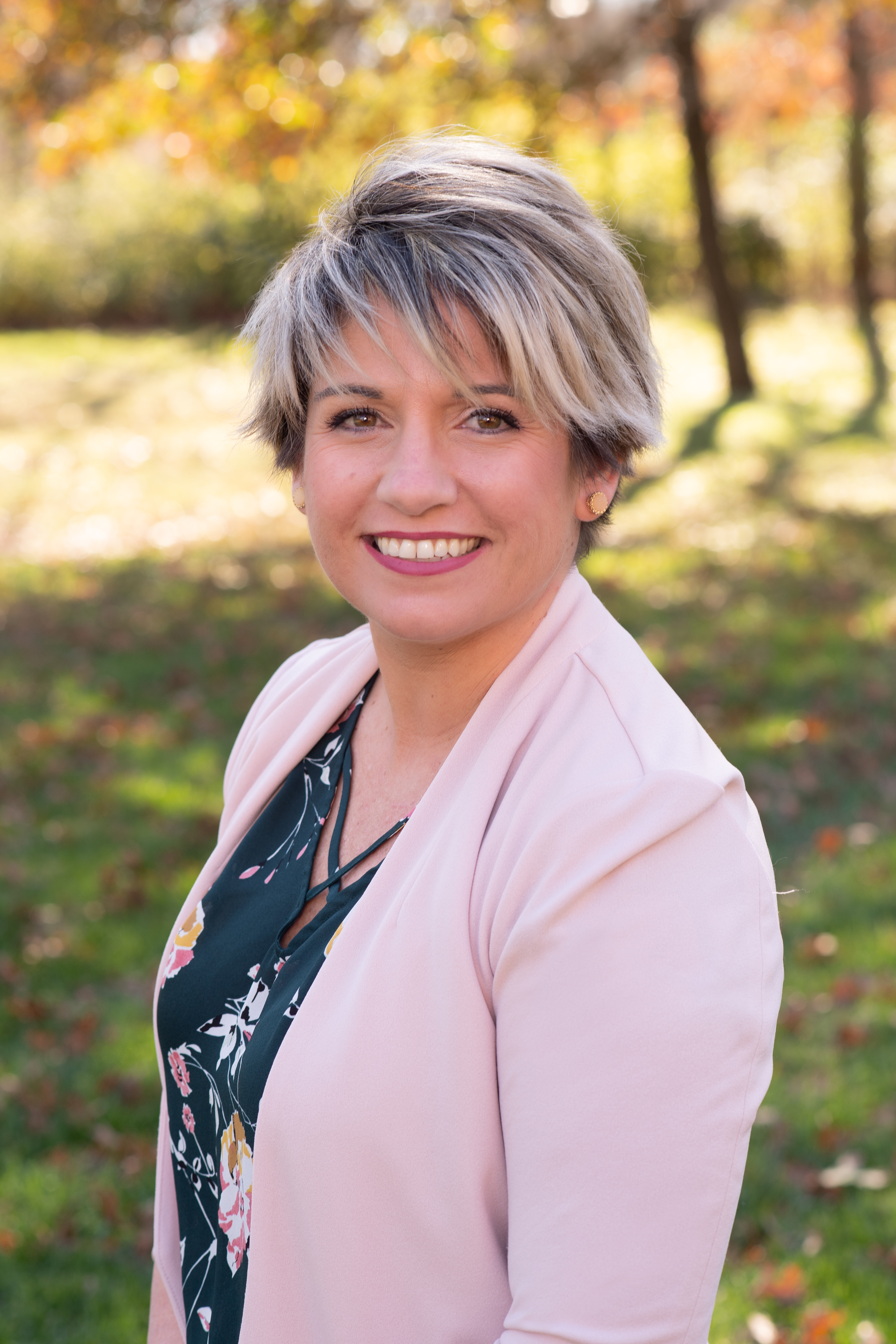 Desnéige VanCleve – Founder & Executive Director
Meet Desnéige VanCleve, Founder and Executive Director of Grace Place Ministry, Inc. Desnéige has a background in small business marketing, a college degree in Christian Ministry from Trevecca Nazarene University, and worked as the Benevolence Coordinator for Long Hollow Baptist Church before organizing and opening Grace Place.
Now, in the daily operations of Grace Place, she strives to show the love of Christ to each woman and child by offering guidance, support, and numerous types of training to help fulfill the mission of Grace Place. Desnéige also spends a great deal of time sharing the story of Grace Place and the future vision of Grace Place out in the community whenever opportunities arise. 
An active member of the community, Desnéige loves being involved with the Hendersonville Rotary Club and Hendersonville Chamber of Commerce, serving on the Board of Directors for Leadership Sumner, and serving her church family. She was also the recipient of the 2019 Women Impacting the Community Award for Non-Profits from the Hendersonville Chamber of Commerce. 
Her hobbies include reading, learning, and cooking. Her passions include Jesus, laughter, and people. When she's not serving the families at Grace Place, you will find her at her husband's side along with their three children doing life together in what she refers to as "beautiful chaos all the time."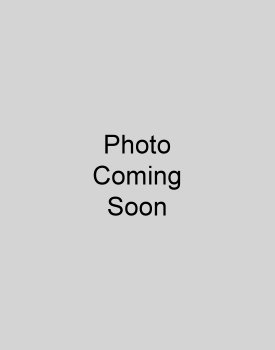 Megan Sargent – Program Director
Megan joined Grace Place staff in June of 2021. Megan graduated from Belmont University in 2017 with a Bachelor of Arts in Worship Leadership and is currently working on her Masters' in Clinical Counseling. Before joining the Grace Place team, Megan worked in juvenile residential treatment with adolescents who had experienced sexual trauma. Megan also worked in the non-profit field providing emergency financial rent and utilities assistance to Davidson County residents. Megan loves spending time with her crazy pup, Shelby, and enjoys going to yoga and spending time with her friends and family.
At Grace Place, Megan works directly with each mother through all program steps from crisis to stability including foundational wellness, emotional healing, life goals, and weekly accountability and advocacy. Megan implements and develops the programming at Grace Place while working directly with the families and overseeing all volunteer led programming. Megan is passionate about seeing those around her find true healing through Jesus and loves walking with each mother at Grace Place as they discover all that God has for their lives.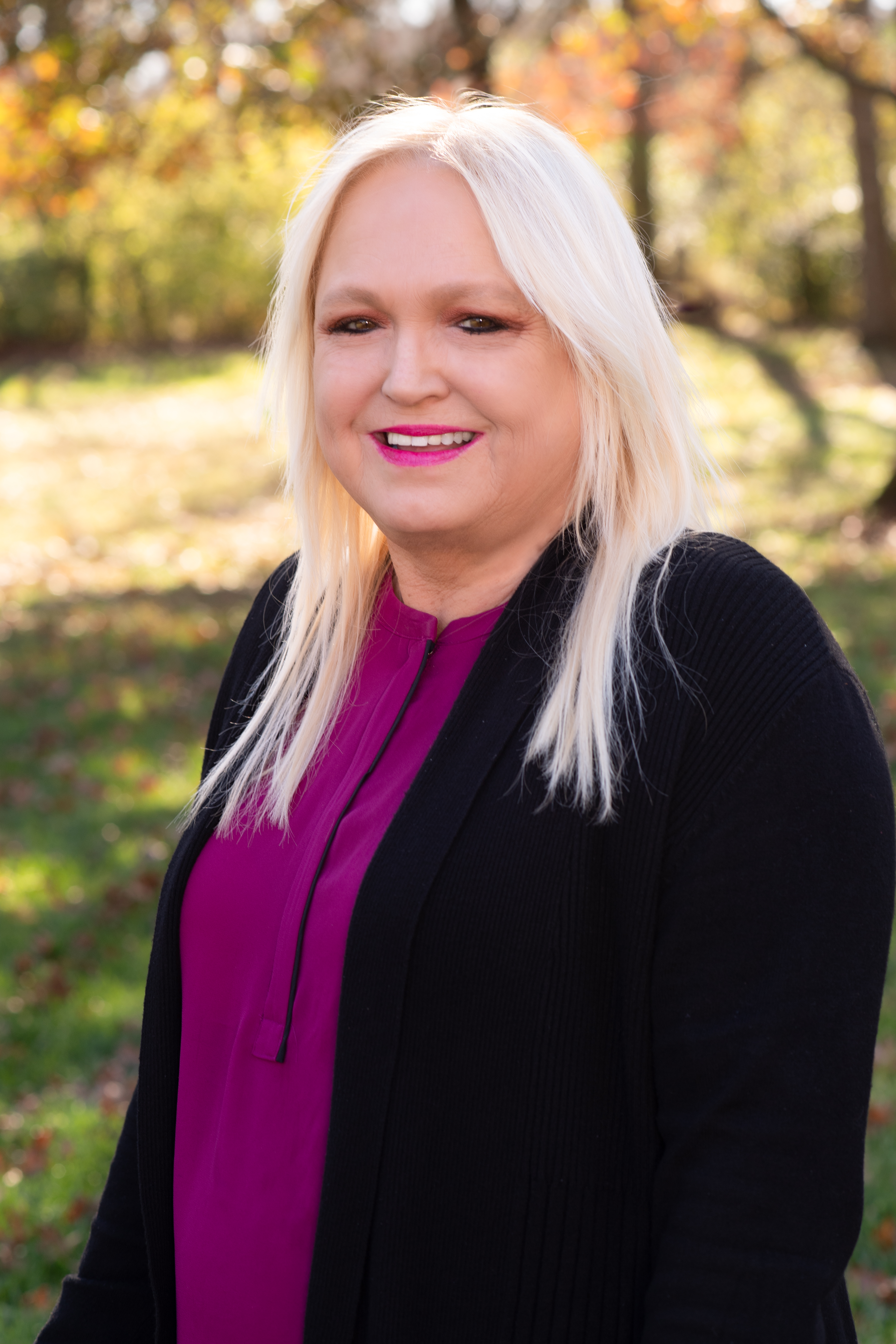 Lisa Martin – Operations Coordinator
Lisa joined the staff of Grace Place in the Spring of 2019. She shows up every day with a smile for every mother and child she greets and embarks on whatever adventure she can each day with the families at Grace Place. She supervises all house operations and makes sure that all families have transportation all week long. Lisa is known for her positive attitude and nurturing spirit. She loves serving the families at Grace Place and reflecting the love of Christ.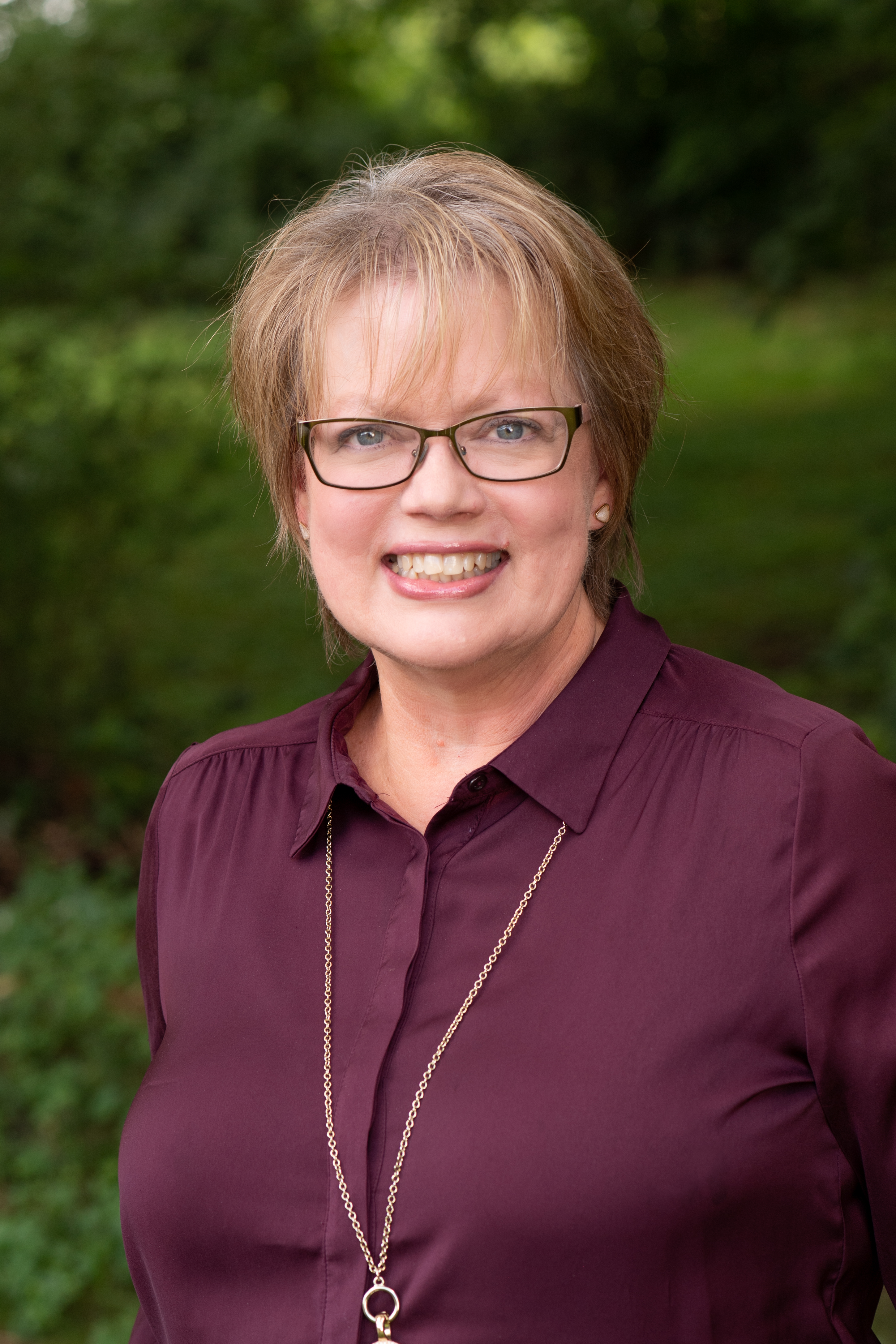 Donna Mayo – Executive Program Assistant
Donna joined the Grace Place staff  in March of 2017. She answers the phone and keeps everything running smoothly behind the scenes at Grace Place. With degrees in Bible and English from Welch College and Tennessee State University, she has years of ministry experience with women and children. Most recently Donna served as the Family Ministry Director for Men of Valor, a Nashville-based prison ministry.
A former teacher, Donna has taught children of all ages in a variety of settings. After home schooling her five children, she taught Adult Education and English as a Second Language.
It is Donna's passion and joy to share the hope, freedom and purpose that knowing Jesus brings, especially to those who are hurting and hopeless. Her favorite pastime is spending time with her husband, Rick, their children and grandchildren. She also loves reading, nature and hanging out with friends.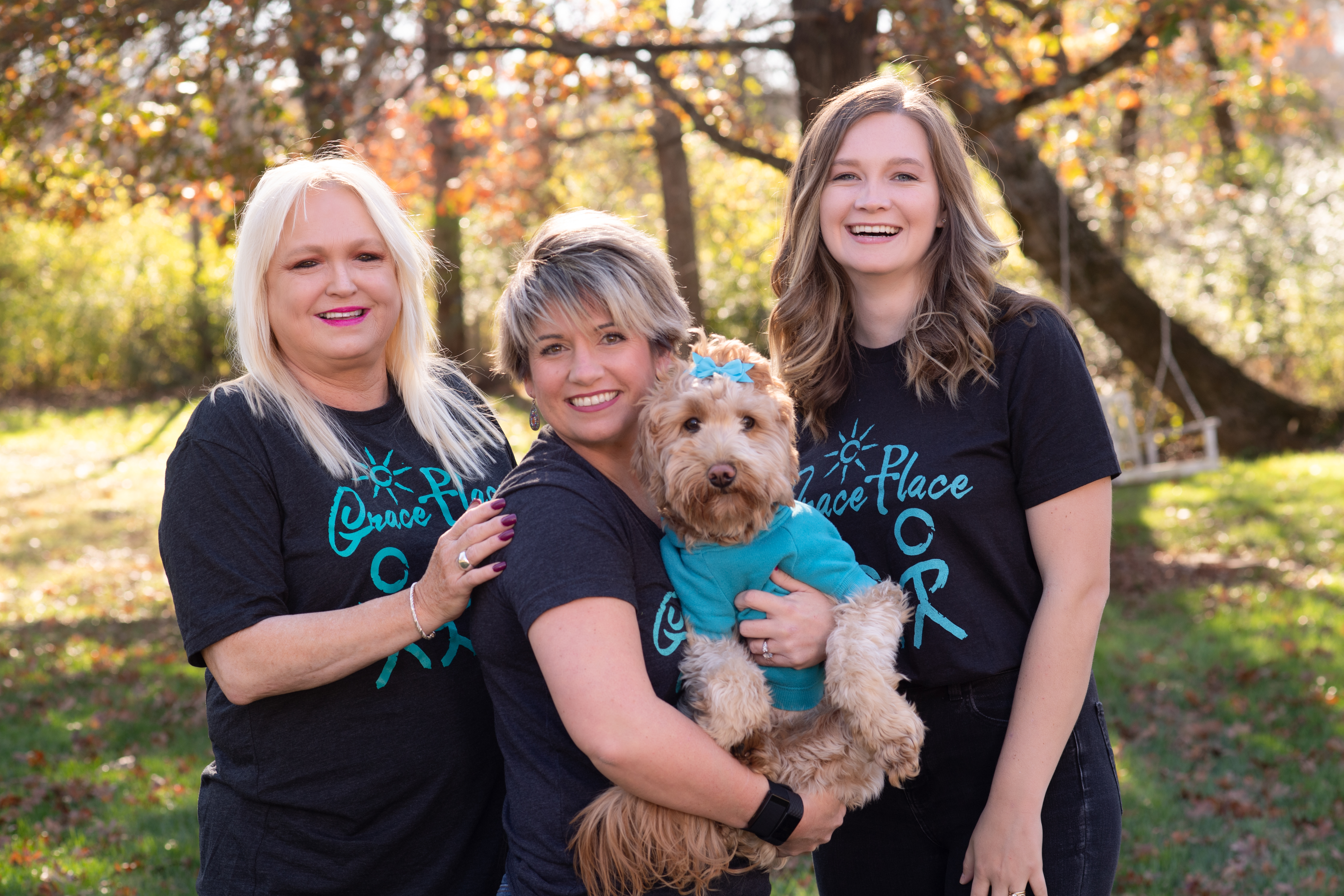 Piper the pup provides all kinds of enthusiasm and comfort for the families at Grace Place!