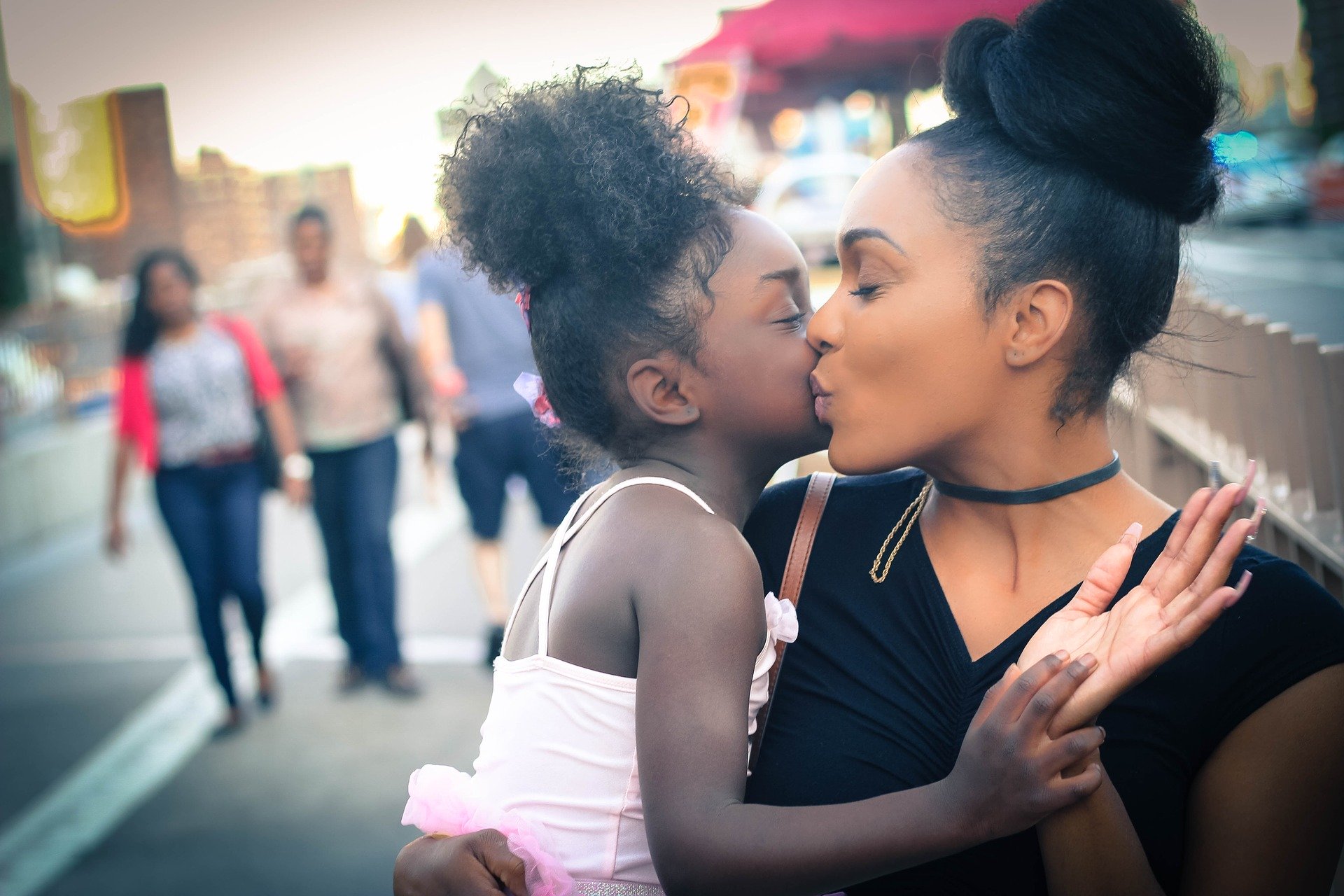 Enrollment Qualifications
Qualified Single Mothers:
Must be without permanent residency or have active eviction.
Must have children in physical custody or be pregnant.
Must be 21 years of age or older.
Must embrace a sober lifestyle.
Must willingly engage and participate in programs.
Must complete all required program goals.
Must consent to a background check, credit check, and education verification.
If you are in need of our services, please click here and fill out our enrollment application. 
You will be contacted within 48 hours of submitting your application either by phone or email. If the phone number doesn't work, an email will be sent.
If 48 hours have passed and you haven't been contacted, please call Donna at 615-881-3976.
At least one in-person interview is required before you will be welcomed into the program.
An interview does not guarantee placement at Grace Place.
When opportunities open up for placement, Grace Place contacts all prior candidates in the order applied and the placement is first come first served.
Grace Place has shown me the power of being loved and having family.
Frequently asked questions about qualification:
If you are in imminent danger, you must go to a domestic violence shelter until the imminent threat is gone. Then, you can transition to Grace Place.
Yes. We drug test upon admittance and also randomly.
Grace Place embraces the Recovery Community and we make sure that our programs can be adjusted to support the recovery journey. If you are in active addiction, you must complete a rehabilitation program before coming to Grace Place and then continue to attend recovery meetings.
This does not impact your qualifications for our programs.
In most cases, this does not impact your eligibility.
This does not impact your eligibility. However, completing your GED will be added to your program at Grace Place.