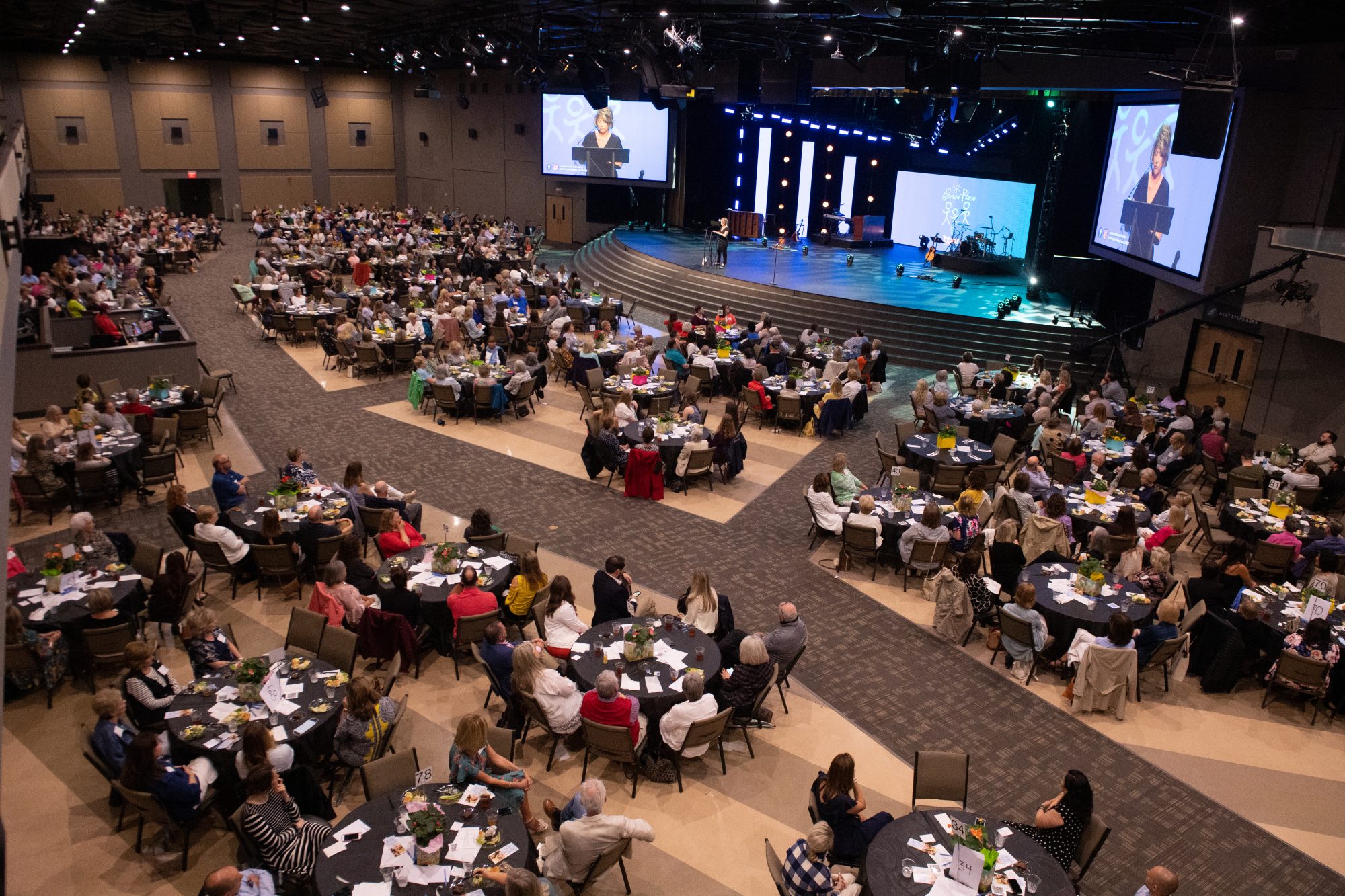 Annual Faith Hope & Love Luncheon
2023 Annual Faith, Hope, & Love Luncheon
April 20, 2023 from 11am-1pm
Doors will open at 11am & the ceremony will begin at 11:30am!
Main Worship Center @ Long Hollow Baptist Church
Please RSVP with your table host name to info@graceplaceministryinc.org
The Board and Staff give updates on ministry and progress, there's a powerful testimony from a mother, and then an opportunity to support the ministry financially at the end of the event. Attendance and the meal is complimentary.
Opportunities to serve at our luncheon:
Table Host - This is the most crucial need for our annual event! You agree to invite people to attend the luncheon and sit with you at your table to learn about Grace Place in the hopes that they will want to support the ministry financially. The tables seat 8 people.
Greeter - Greet guests and help them find the registration table.
Usher - Help guests find their tables after they visit the registration table.
Table Decorators - Arrive early to help set up tables.
If you have any questions you may call or email us.  615-881-3976  info@graceplaceministryinc.org