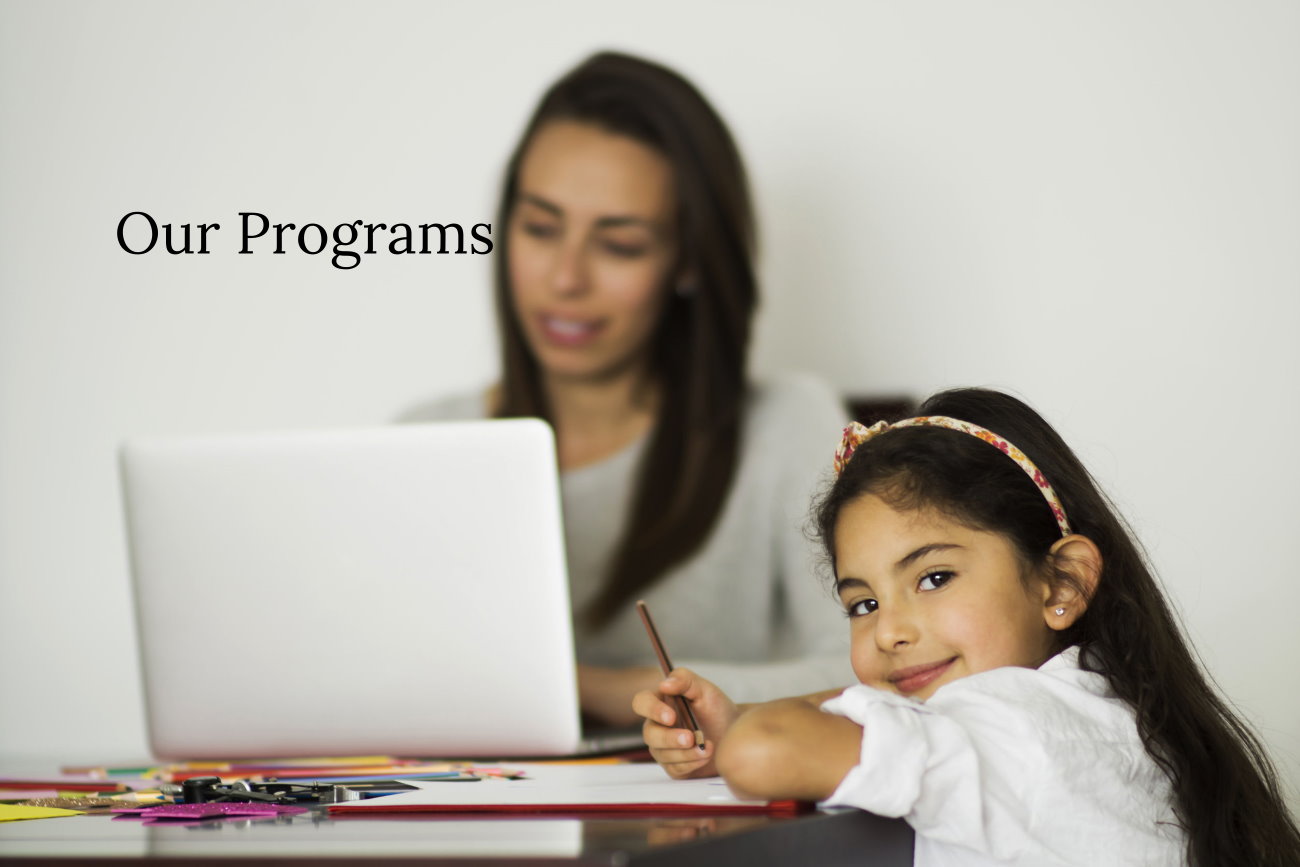 Essential Program Goals Met Through Education, Relationship, and Time with a Trauma-Informed Approach

---
Foundations for All Mothers & Children:

Health & Dental Screenings & Treatment
Mental & Emotional Well-being Evaluations & Support
Vital Records Gathering
Health Insurance
Financial Snapshot
Vision Plan
Relationship Building with Family Advocates
Employment:

Career Training
Full-time Employment with Livable Income
Reliable Childcare
Transportation:

Driver's License
Vehicle Acquisition
Automobile Insurance
Financial Health:

Debt Elimination
Legal Resolution
Payment Plans
Credit Restoration
Emergency Savings
Housing:

Graduate Housing for Additional Year
Permanent Housing
Depending on an individual family's circumstances, this pathway can take 3 months all the way up to 18 months. Every family is treated as an individual family with individual needs!
While Working on their goals, families engage in the following learning and supportive opportunities:
♥ New Hope Trauma Healing Classes
♥ Financial Literacy Classes
♥ Recovery Programs
♥ Parenting Classes
♥ Character Development Classes
♥ Sumner County YMCA Visits
♥ Weekly One-on-One Accountability Meetings
♥ Milestone Celebrations
When a family graduates the program, all major risks for homelessness recurrences have been greatly reduced or eliminated completely!